PARTNERSHIPS
We are hoping to closely partner with local non-profit organizations right here in Austin, TX. Many of these organizations serve those in need in the central Texas area, while others partner with communities across the globe. The possibilities are limitless!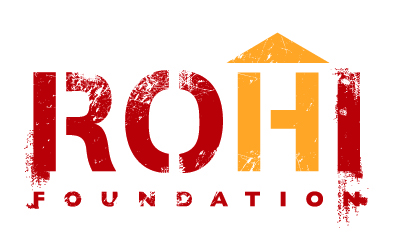 ROHI serves a poor community just 6 hours south of Austin, TX - just across the border in Reynosa, Mexico. ROHI partners with several other non-profits to serve the Colonia community in a variety of service projects, including providing access to clean water, medical and dental clinics, school supplies, coats and blankets, and other physical, educational, medical, and spiritual needs.
There is always opportunity to hold special fundraisers... and we have been privileged to GIVE and partner with others, too!