WE ARE LIVE WITH A NEW SHOPPING WEBSITE!! Find us @ SHOPDRESSWELLGIVEWELL.COM
Now, you won't have to be on Facebook to Shop! Easy browsing & access, and even faster checkout. See what's new!!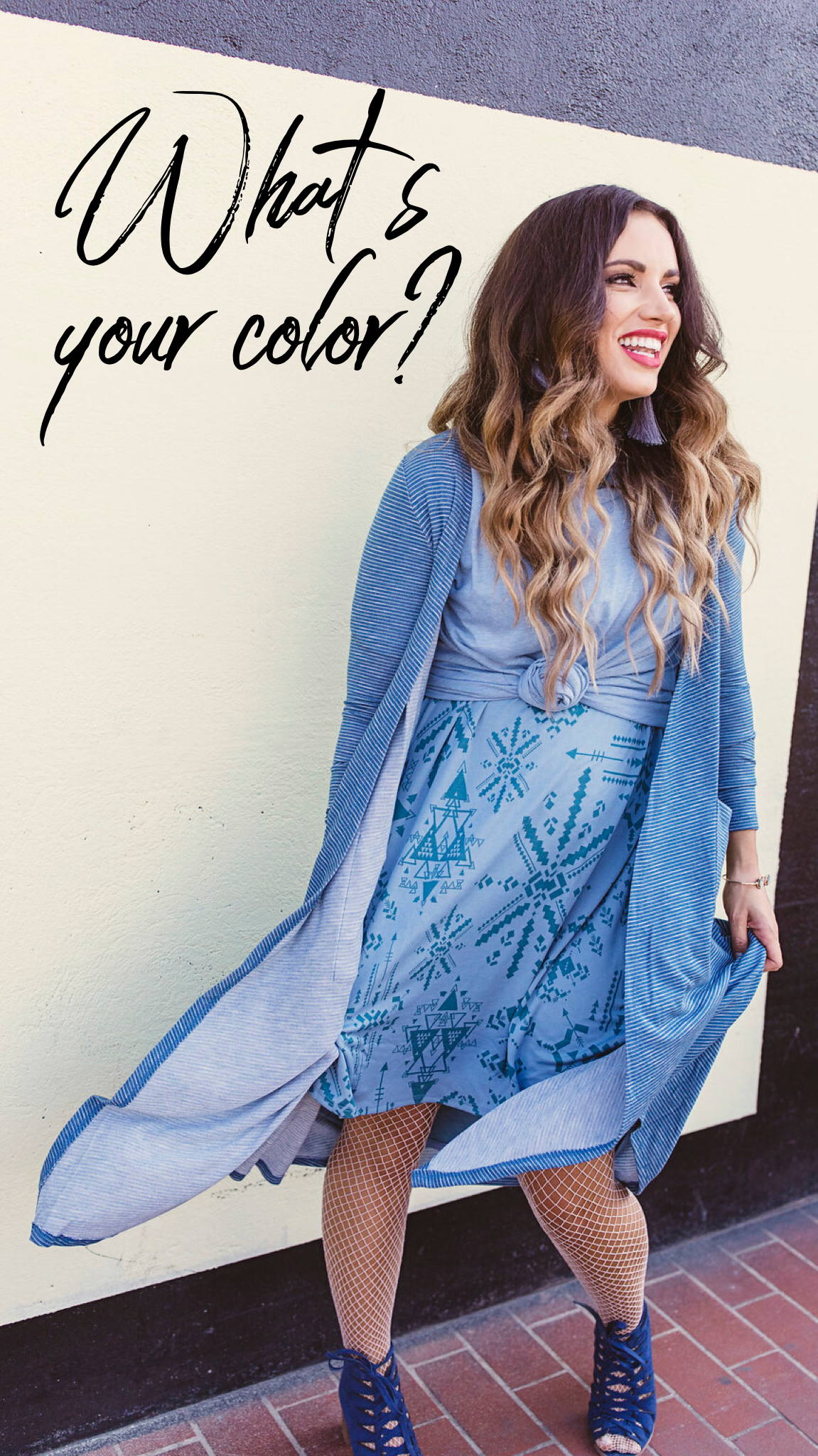 So many women & children come from hard places of abuse, neglect, and/or poverty. We want affirm their valuable worth, and help those who are most vulnerable feel beautiful again.
We've got nothing to hide. We want to be genuine with our partners, and open & honest with our customers.
We want to give as much as possible to real people in need, so we've committed to giving 100% of our profits.
The purpose of DressWell GiveWell is to give generously to those in need, and to be a part of an on-going solution for social good. Our vision is to partner with outstanding organizations that will strategically give to those who come from hard places of abuse, neglect, or poverty.
Send us your info, and we'll hook you up with the latest news, events, and juicy discounts!